End-to-End Security Webinars
Get in-depth insights from experts on a range of topics, including:
Network Security Best Practices
Cloud Security
Wi-Fi Networks
Cyber Threats
Data Privacy
Compliance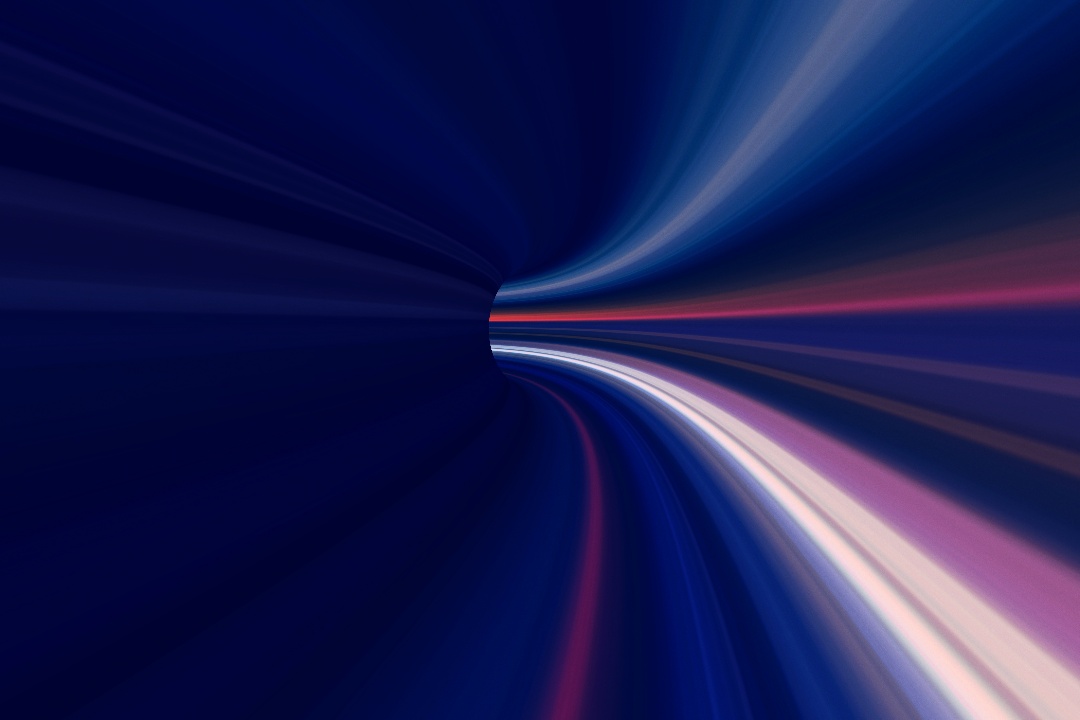 October 4, 11:00a EST
WI-Fi Security—Tested and Validated
Join Ben Russell from Technium's Wireless Analytics team and Roger Sands, Co-Founder and CEO of Wyebot, to discuss Wi-Fi security testing and validation. With evolving standards for Wi-Fi security forcing enterprises to migrate from WPA2 to WPA3, how do we test, and validate that changes to our Wi-Fi network are working as designed? Roger and Ben will share some of the features built into Wyebot and Wi-Fi Assurance to ensure your Wi-Fi security meets business best practices.
Register
On Demand
An agile approach to setting up a secure and scalable cloud
A strong security model is absolutely critical to the success of any company operating in the cloud. However, growing companies need to stay agile and not be constrained by stringent policies. Join Jack O'Brien from Tennex and Michael Joseph from Technium to learn more about the fundamentals of cloud security, how to think about security differently in AWS, and how to find the "Goldilocks" model for your business.

Watch the Webinar
On Demand
Prepare, Prevent, Protect: Cybersecurity Risks and Maturity Facing Your Organization
Business owners and leaders today know that having a thorough cybersecurity response plan and third-party risk management strategy in place is more important than ever.
In this webinar, Pawel Wilczynski, cybersecurity manager at Baker Newman Noyes, will discuss recent trends in ransomware strategies and budgeting, cyber insurance coverage, and how to best protect your company against cyber-attacks.
Watch the Webinar
Want to catch us in person?
We'll be out and about, including our popular Peers & Beers networking event!