End-to-End Webinar Series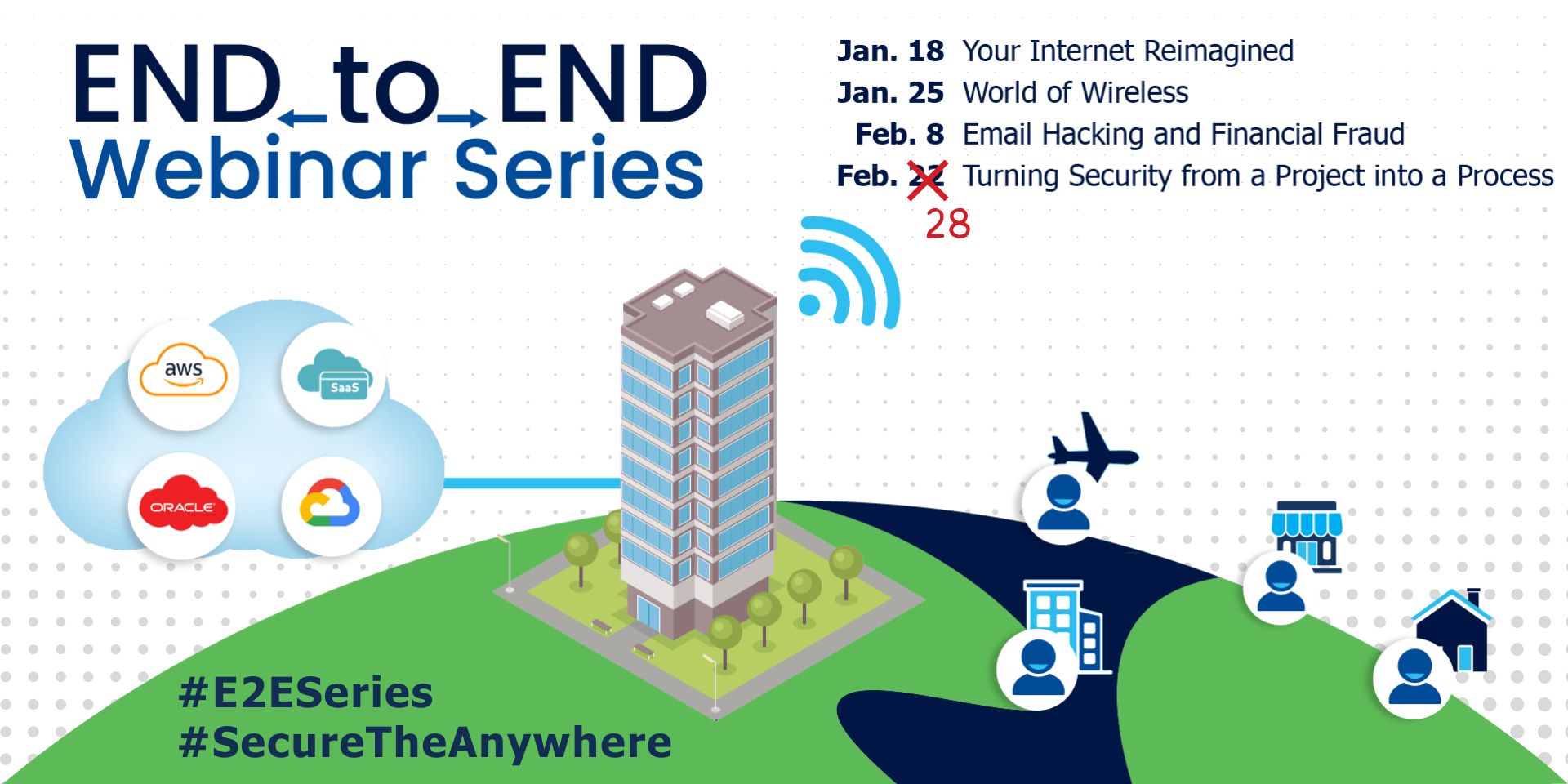 Register Today
In this four-part webinar series, (abstracts below 👇) experts in each subject are will share strategies, tips and stories that will help strengthen your security.

Security is not a single-solution; it is comprised of many moving parts that require constant attention and expertise to properly execute. By attending this series, participants will get a deep-dive into specific areas of security and walk away with the ability to make positive changes within their organization.
Your Internet Reimagined
January 18th, 1-2pm (EST)


Speaker:
Michael Joseph
Co-Founder & CTO, Technium
When you hit send, do you know where your packet goes? Businesses are impacted every day by latency and lack of visibility when it comes to working online. Discover how you can reimagine the internet in this webinar of the End-to-End Security Series. You'll be able to identify current gaps in your connection, gain a better understanding of proper Internet setup for your business and hear about how The Fabric has changed how businesses operate.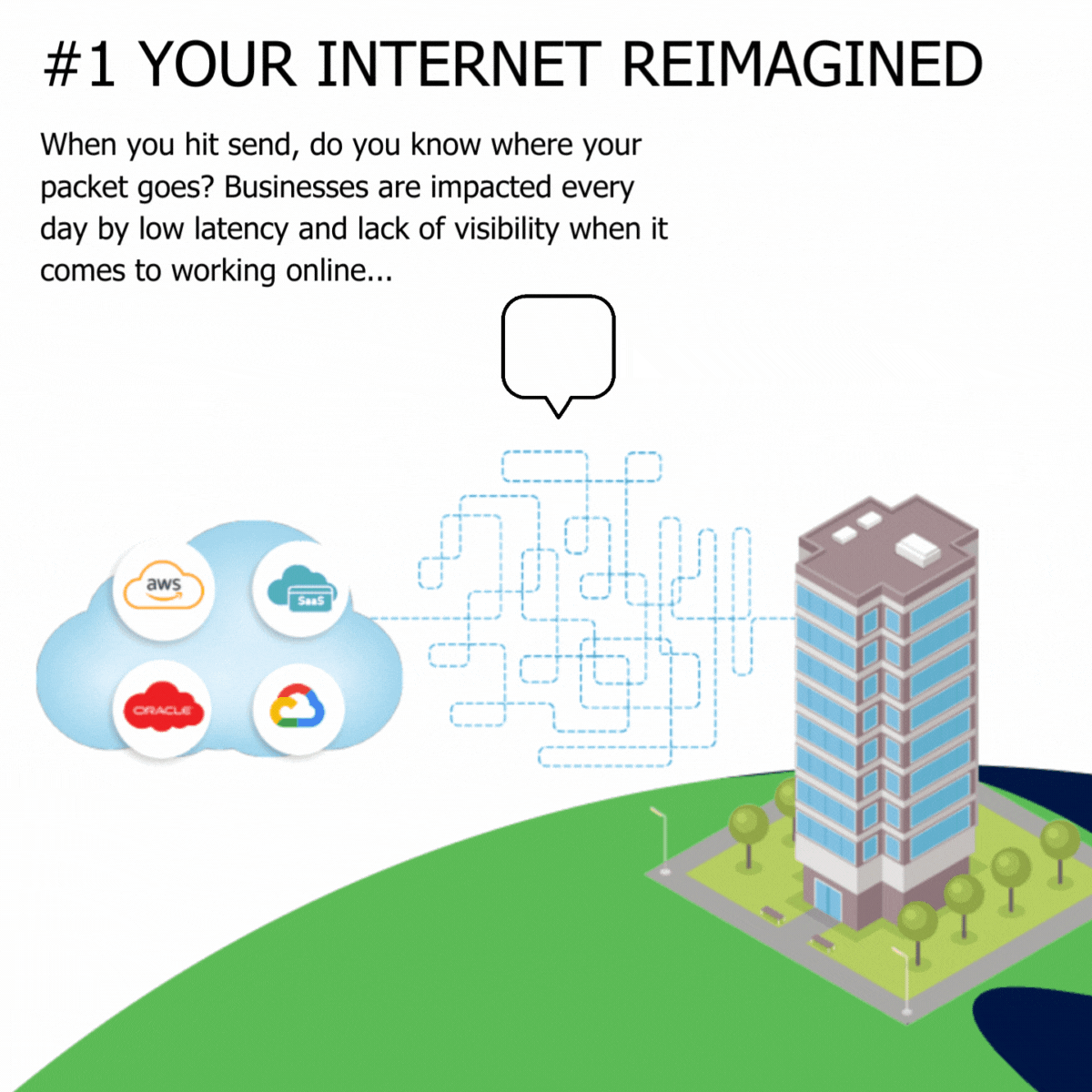 World of Wireless
January 25th, 12-1pm (EST)


Speaker:
Ben Russell
Wireless Infrastructure Architect, Technium
Wireless and Wi-Fi issues tend to be constant for businesses that are going back into the office or are rapidly scaling. Did you know… wireless can actually work? In this webinar of the End-to-End Security Series, attendees will hear from a Wireless Infrastructure Architect who designed Wi-Fi for Fortune 500's, Hospitals, Schools, and several large public venues.
Discover the common pitfalls of wireless and Wi-Fi setups, what you can do to help resolve some issues, and how you can ultimately eliminate the majority of your wireless problems, so it works every time!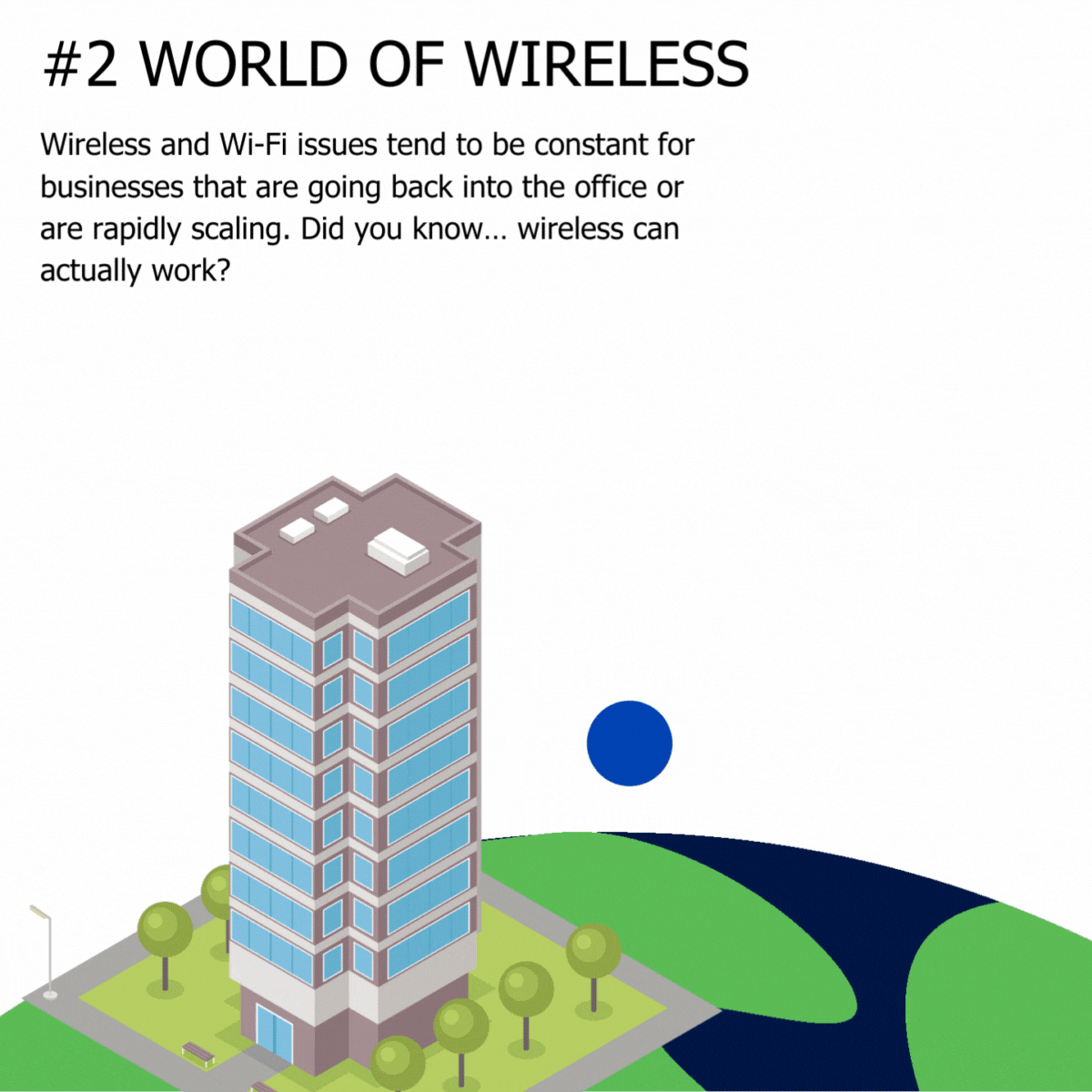 Email Hacking & Financial Fraud
February 8th, 2-3pm (EST)
Speaker:
Sherri Davidoff
Founder and CEO, LMG Security
Cybercriminals want to break into your email to steal sensitive data, conduct fraud, or reset passwords for your other accounts. In this fast-paced seminar, we'll show you how hackers break into your email, including a "sting" operation where we catch a real hacker in the act! We'll also show you fake invoices, wire fraud examples, and how to recognize spoofed emails.
You will leave this session knowing the top ways to protect your email account and how to reduce your risk of fraud.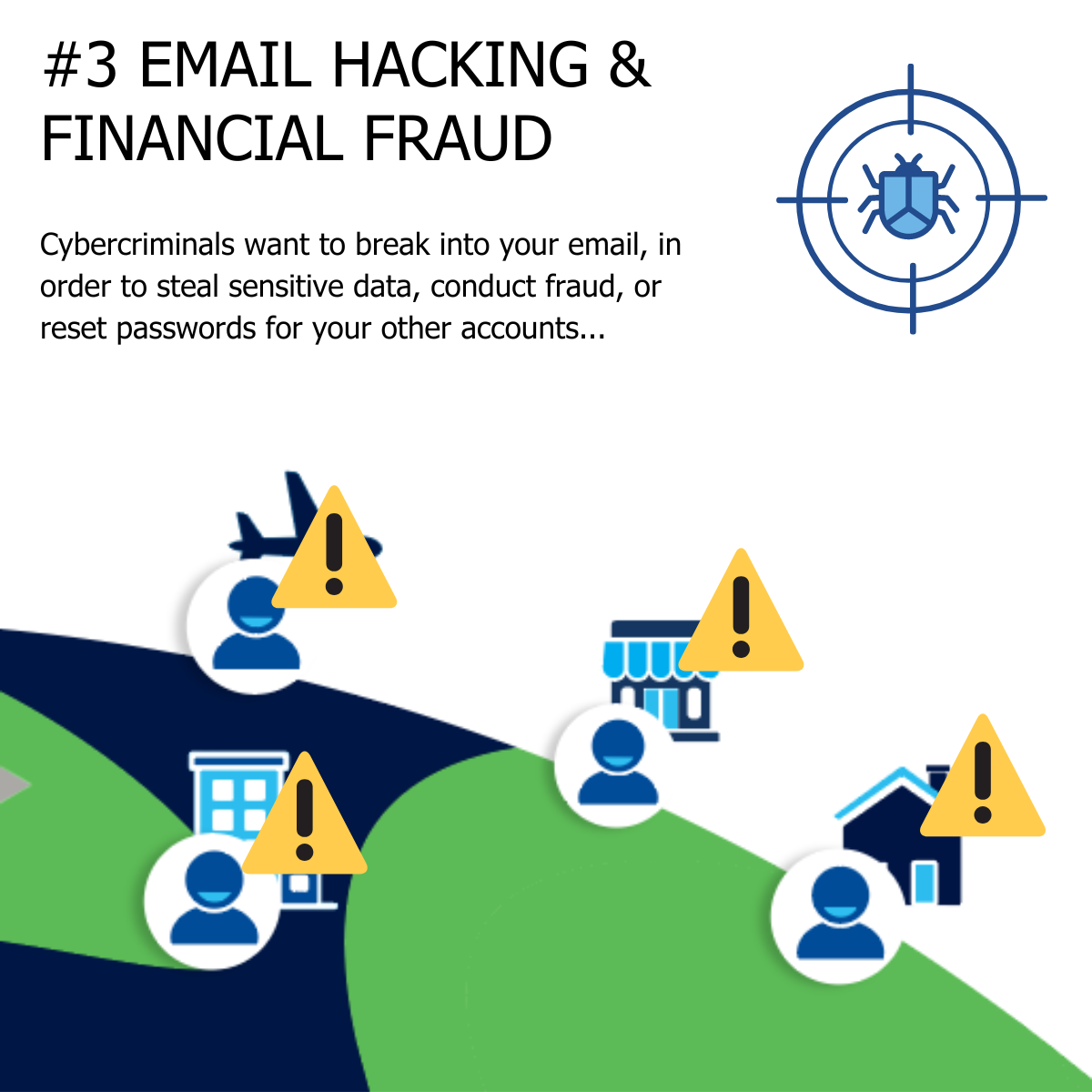 Turning Security from a Project into a Process
February 28th, 12-1pm (EST)
Speaker:
Michael Joseph
Co-Founder & CTO, Technium
It is clear that threats and security breaches are common, and it is also clear that businesses, while aware, are complacent. The mistake most organizations make is to become overwhelmed, which is always followed by frustration and ultimately poor security management. The best way to begin the journey to achieving a steady state for security is to be educated on the most important aspects, so you can start thinking of it as a process.
Join Michael Joseph for this webinar to shift your mindset and learn how get to a secure place and stay there.