Security Analytics
Technium's Security Analytics service will help you get a crystal-clear view into the current state of your security and then provide you with a set of goals and desired outcomes. We will analyze:
Network Segmentation
HTTPS Inspection
Subnet to Subnet Rules
Outbound Traffic
Application Usage
Incident Response
Browsing Off-Prem
Internal Vulnerability Scanning
Awareness Training
Visibility to External Address Space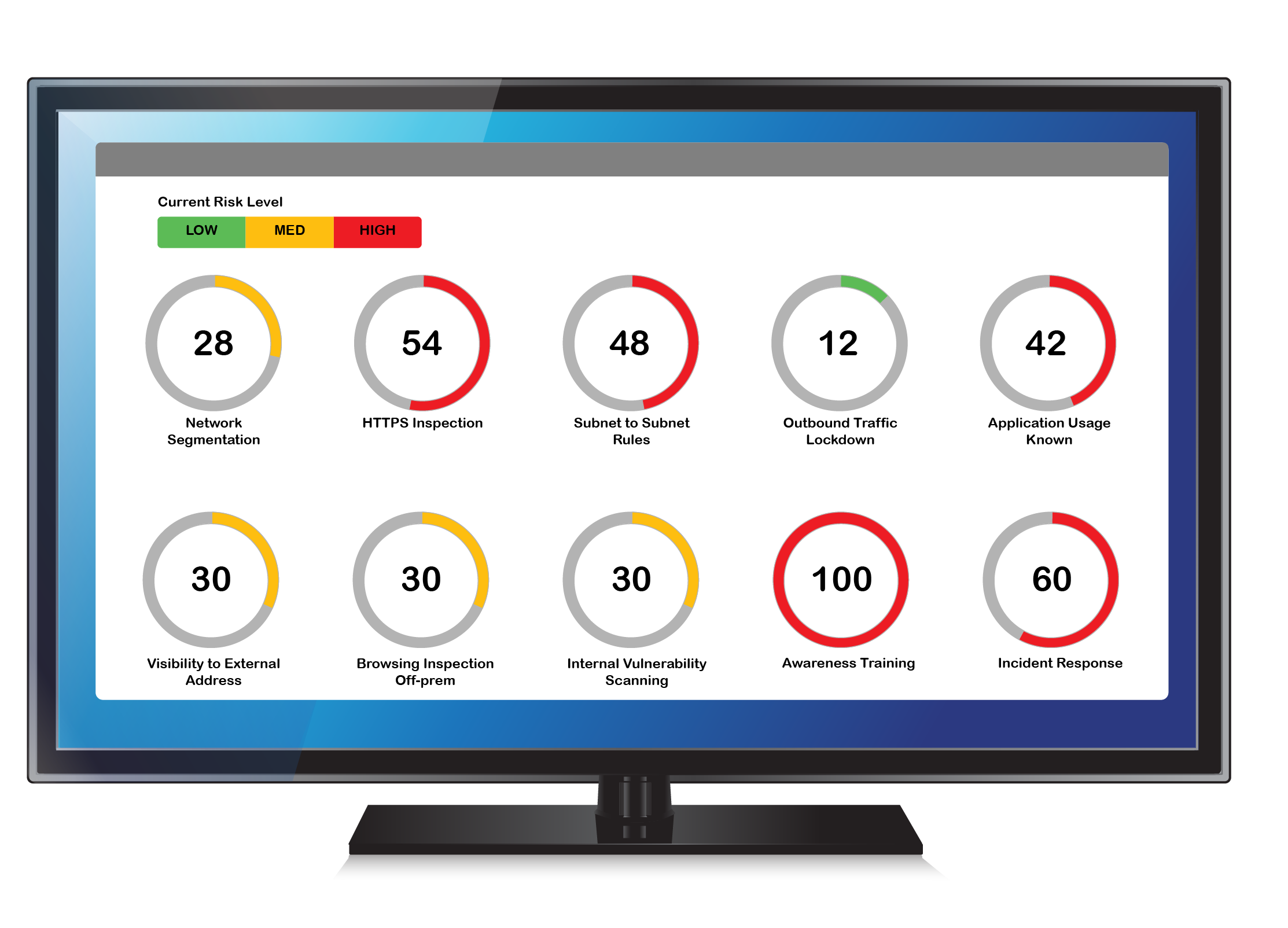 SASE
It seems like you can get Secure Access Service Edge (SASE) just about anywhere these days. When you team up with us to secure your hybrid workforce, you get a team of professional engineers to not only implement the network but also manage your environment.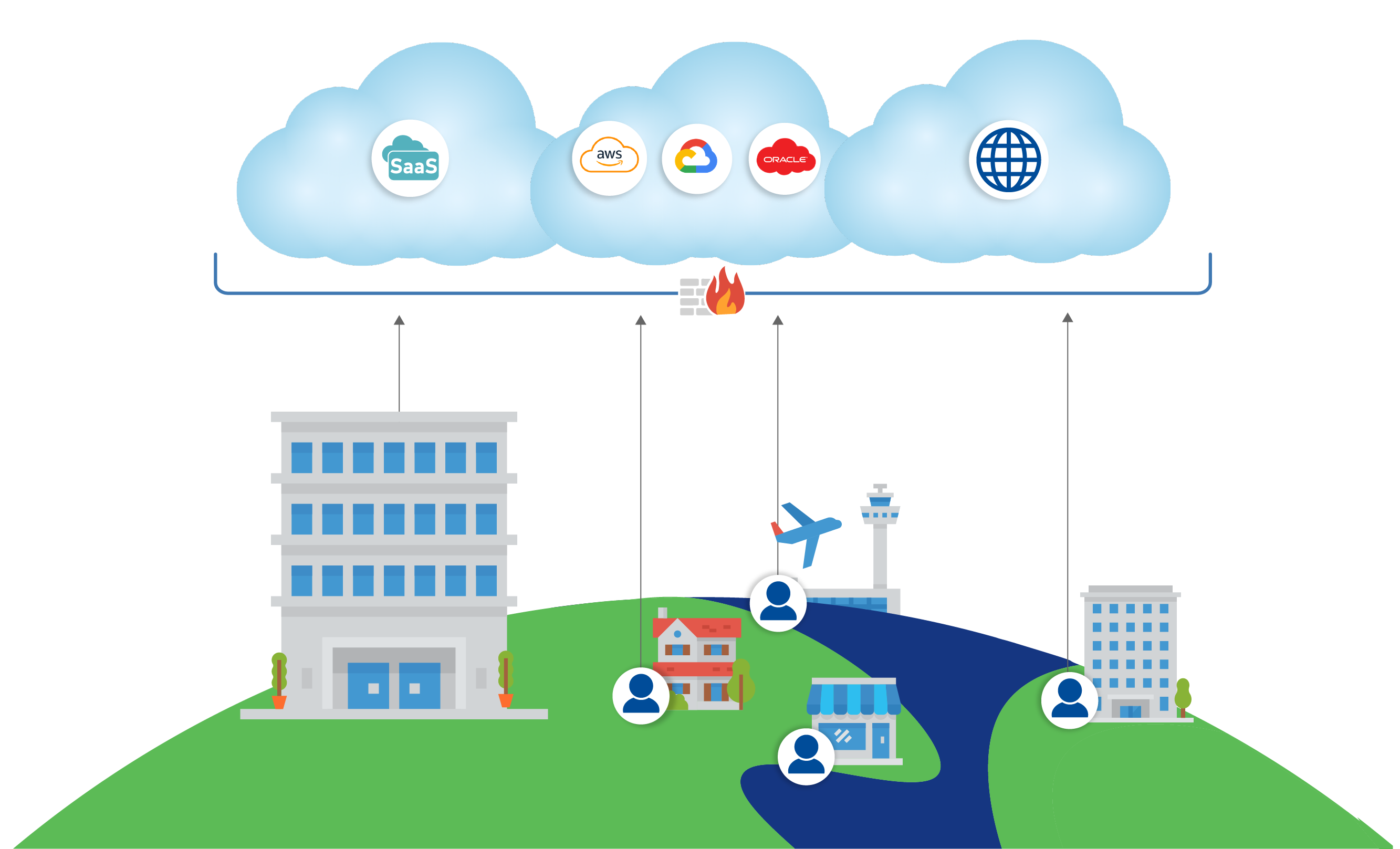 EVSaaS
External Vulnerability Scanning as a Service scans your network for vulnerabilities from the outside. And, since one of our philosophies is to be able to manage the tools you install, we will provide that management for you.
Proactive network scanning
Ad hoc scans as new threats emerge
Actionable remediation guidance