[On-Demand] Tales From The trenches Webinar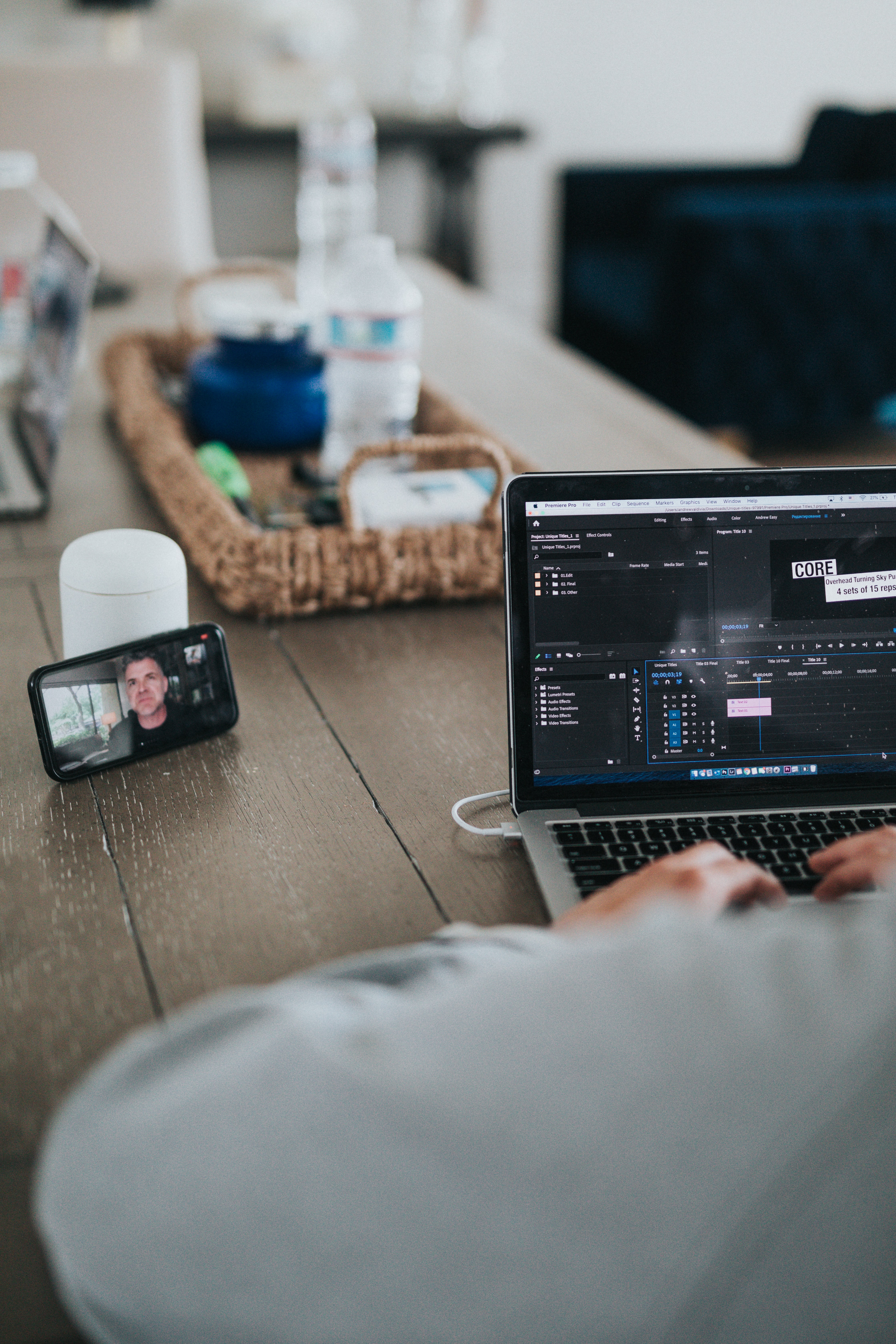 Is your Remote Workforce Impacting your CyberSecurity?
We've seen the rise in COVID-19 related attacks first-hand, and we want to share tips to help you maintain and improve your security posture.
In this webinar, you'll get an in-depth look into how to:
Build a solid contingency and security plan
Put in place practical policies and procedures
Hosted by: Matthew Rohweder, Pre-Sales Engineer at Arctic Wolf Networks, and Michael Joseph, CTO at Technium.